Oops.
Okay, forgive me for being an idiot again, but I didn't know Oscar Wilde was gay. I'm not homophobic yah. I'm just oblivious. hahahaha.
I searched for Oscar Wilde's images on Google. Judging by the pictures, I must really be an idiot for not knowing he's gay.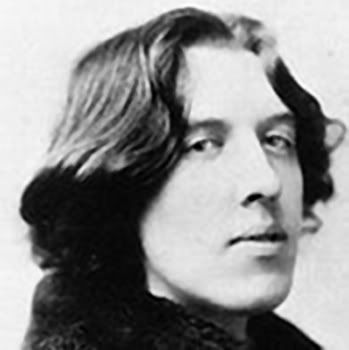 He has fairly nice hair
He has soft features
He likes to pose
He really likes to pose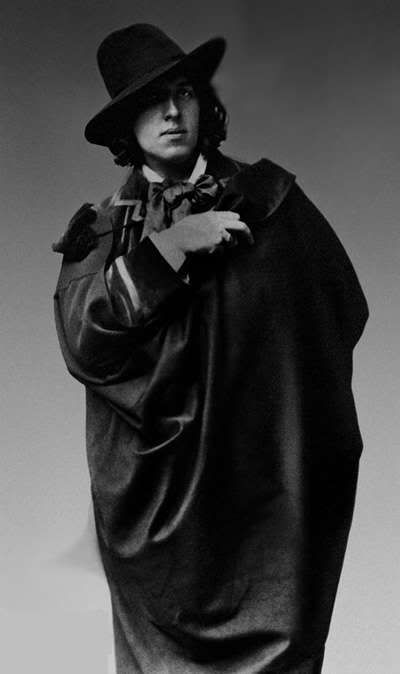 He wears a cape. And he's not a dracula.
And lastly....
Right. I'm an idiot alright.